The first film I am making is based on my first novel originally called Beyond Vengeance but renamed to Charlie: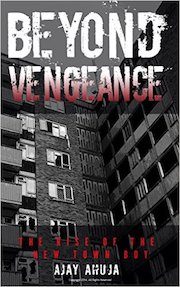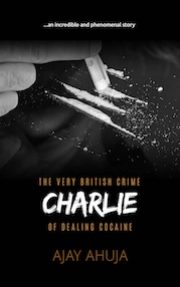 You can read the book here.
It is based on my true story of how I sold cocaine in my home town and raised enough money to start investing in property and get out of the cocaine game.  Only kidding!
On the surface it is about young guys battling for control of the local cocaine market.  However it's a story about revenge and whether it's a strategy that works long term and examines the alternative strategy of forgiveness.
You can download the book plan I created to give you a better idea of how I constructed the story.
The film has been turned in to script which you can read here.  Let me know what you think.
Here is a mock up of the poster as well: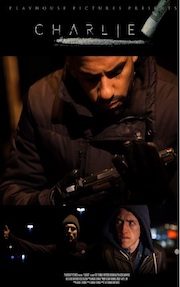 And here are some screen tests the film production company did to show me what they were able to do without any budget from me whatsoever.  It's pretty impressive: