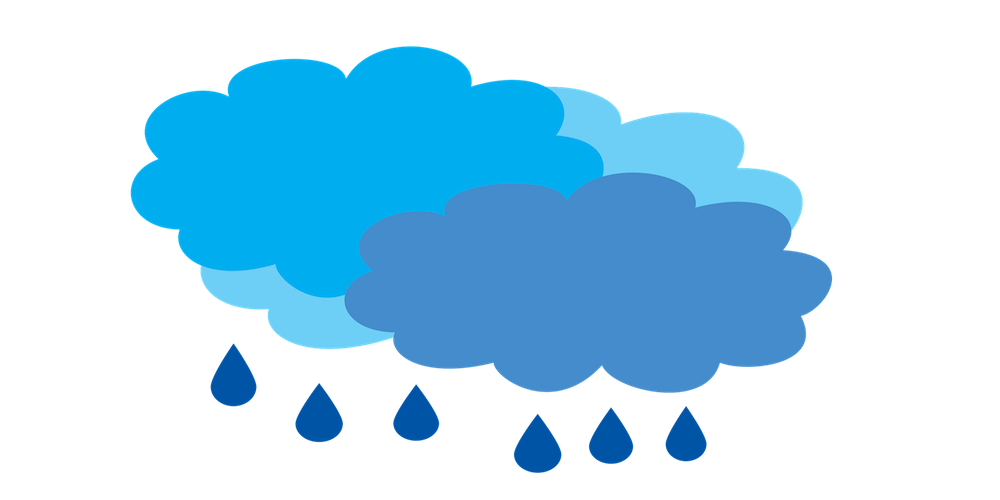 Growth forecasts are down.  Inflation is tipped to be 5% a year for a few years to come.  So everything is going to get more expensive.  Music to my ears!
As prices rise
wages rise
rents rise
property prices rise
Now I am sure the UK government are not orchestrating this situation for my benefit but more really for the safety of the whole of the UK banking system.
We all know how much the government love the banks right?  If they start flagging they simply give them money to stay afloat.  So letting prices get way out of control is just what they want.   All they want is:
Property Prices to RISE.
Once they rise, surpassing the overall UK mortgage debt, the banks can breathe.  It means our banking system will not go down.
Think about it.  If we all stopped paying our mortgages what can the banks do?  They could repossess but their losses would be massive.  So WE ALL need the banks to recover and this will only happen when property prices recover so the banking system feels clothed as opposed to naked.
However the next 2 years are going to be great for buying.  Property prices will drop (the bottom end of the market has crashed) and it will be a simple game of buying while you can.  If you can get finance then you should be driving hard bargains.  Once credit dries up then there will only be one buyer left:
THE RICH
The rich do not need finance.  But the problem with the rich is they want SUPER bargains.  So take a property worth £100,000 today.  They want to pay £20,000. They want 80% discounts.  Currently I want to pay £50,000 with the bank's money and get a 15% yield.  The rich want to buy with cash and make 50%+ returns every year.
Why do the rich want such a great return?  To keep them rich!  I cannot wait for the day I am a cash buyer and be able to say my threshold year on year return is 50%.  The rich stay on their yachts, villas and city centre mansions waiting around for their moment.  And when that moment arrives they buy big.
Problem is we aint rich!  So we to carry on buying at sensible discounts of 25% to 50% and keep the rich at bay……