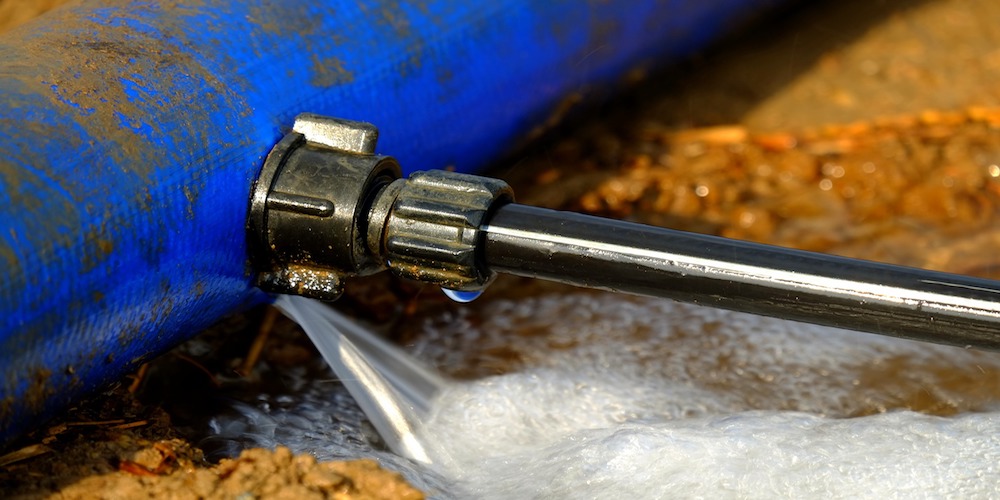 It has been leaked.  I have seen it on Sky News and I have found it on the Daily Mail.  The big exclusive is…..
IT IS CHEAPER TO BUY THAN RENT
They have done the research and 10 out of 12 regions it is cheaper to buy than rent by around £100 per month.
So do first time buyers go out and buy? Of course not.  They are so damn scared that what they buy will go down in value they just listen and wait for the headline:
PROPERTY PRICES HAVE RISEN AND WILL NOT DROP FOR MANY YEARS TO COME
That is the green light for first time buyers.  Then a mad panic ensues and we experience a boom.
The Sky/Daily Mail article reads to me:
Landlords can get £100 per month profit in 10 out of 12 regions in the UK.
It is cheaper to buy then rent.  So landlords buy then rent.  A simple case of making money.  Income exceeds expenditure.
The reality is a lot different if you choose the lower end of the market.  You can expect to make £300+ per month for well priced properties rented to well chosen LHA tenants with high LHA entitlements.
The reality is we can expect to buy comfortably for the next 18 months before we see the bandwagoners jumping on board.  We have uncertainty over interest rates (even though they will be certainly low), uncertainty over unemployment and uncertainty over GDP growth.
So if you are waiting for the mainstream media to give you the nudge on whether it is the right time to buy you may find they have just given it to you, except it is not a gentle nudge but a big fat SLAP!