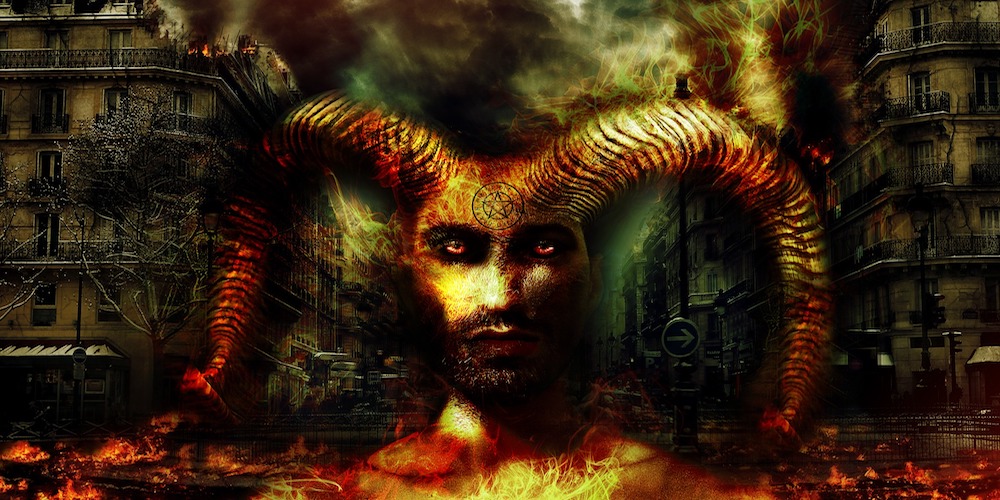 To become rich you have to buy.  But not only buy you have to buy right.  The better you buy the richer you become.
That sounds kind of obvious what I just said but it is so important to buy right.  So what is right?  Well that depends on you but more importantly your attitude.
When I started out I just used to buy in Harlow.  My mindset was I can only buy where I know.  I knew where was good and where was bad.  Problem was I could not afford the good and I knew how bad the bad was so I ended up buying the bad!
It is the game of better the devil you know.  If you know the extent of badness of an area then you know what to expect.  You could find an area that is not as bad, cheaper to buy, easier to rent and ultimately make more money however you will stick to what you know and simply make less money.
I have this attitude that 99.9% of the UK is ok.  If it was really bad we would be hearing about it on the BBC news for its riots etc.  however we do not hear of such.  The UK is overall pretty safe including the areas that are considered rough.
If you take advantage of:
People's perceptions and over exaggerations of how bad an area is
Higher yields of neighbouring areas
Vendors willing to sell in this low demand areas
Then you can end up with bargains.  It is these sort of properties that have contributed to my wealth.  80% of my portfolio is made up of these junk bond type properties which give me a very nice income.
The other 20% of my portfolio by value is:
16 one bed private new build flats
12 two bed private new build flats
1 eight bedroom house which I live in!
All lovely properties but do not make me any money!  They will on the capital growth in the long term but I can't live on capital growth in the long term, can you
Cash, every month is what I can live on.  So cash flowing properties are what I invest in.  no matter what anyone else tells you your first lot of properties you should buy should be high yielding uglies.  These uglies will give you enough cash so you can leave your full time employment (if you so wish) so you can buy even more high yielding uglies!