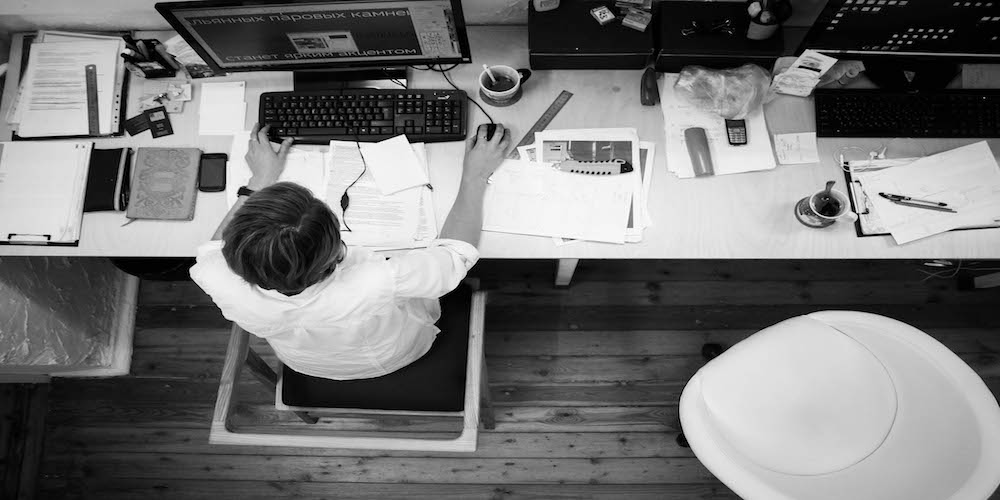 The government is thinking of forcing people back to work and hence slash their housing benefit bill.  Do I think this will happen? No Way!
It all sounds a great idea until you get in to the detail.  They are saying single parents should start work once the child is aged over 12.  After that age they should get a job.
So should they get a job that they are qualified to do or a job that the government says you can do?
What happens if the person refuses to do the job?
What happens when the employer does not want an employee that has been forced to work?
What happens when the person cannot find a "suitable" job?
There are too many organisations in place to prevent this bullying in to work and cutting benefits such as Citizen Advice Bureau, Anti-child poverty organisations, Human right activists etc.
The end result, as always, is to keep a generous benefit system as this is what makes our country great.  As a norm we do not have people living on the streets, children starving or big social class divisions COMPARED to other countries.
Benefits will never be cut.  We all know that it just gets better and better for people who do not work whether its their choice or not.  What a lot of people do not know is that the government will pay your mortgage if you get in to trouble so do not be afraid to ask!
So housing benefit is here to stay and has risen massively due to the government wanting an unemployed person have the perception that they are employed.  They pay the housing benefit at increased amounts direct to the tenant.  Ludicrous but I can sort of see what they are trying to do which is reduce the division between employed and unemployed.
We use a little known trick which gets the rent paid direct to the landlord which the tenant is quite happy to do.