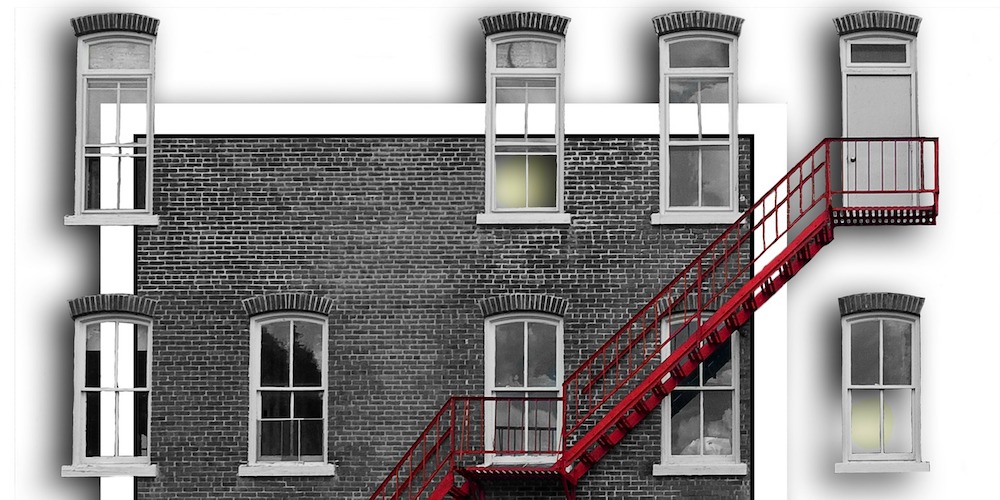 When I hear the phrase "housing benefit" in the news it does make me perk up.  Threats to this benefit mean threats to rent which means threat to every professional landlord's income.
The things that are getting banded about but yet to hit are:
London landlords cannot cream it anymore with rental amounts being restricted to £280 per week.  No issue there as I reckon I do not have many people who read my newsletter and rent to DSS in central London.
LHA to be set at 30th percentile rather than 50th percentile. Sounds reasonable since LHA was set far too high and the good days have to come to an end.  I looked at the extra as a bonus.  Now what will happen is low value properties will get low value rents which makes sense.  The yields are still healthy even when you look at private rental figures.  So again no concern there.
Over 35s can get single occupancy LHA rates not over 25s.This could cause a few issues.  When this kicks in you will have to avoid all under 35s unless they are a couple or a single parent.  The under 35s will miss out NOT landlords as there is plenty of demand from over 35s anyway.  Only issue is any existing tenants you have in your property who are aged between 25 and 35.  How the government will deal with this we will have to see.
No family can have benefits greater than the average wage.This could be a problem if they cut the excess from housing benefit.  If they cut it from their disposable income then great but if they take from the landlords then eviction papers will have to be served.
Those who refuse to work will have their benefits cut.Again if it is housing benefit then eviction papers will need to be served.
I used to think we lived in a caring country but it seems this new government seems to be taking us backwards.  The good thing is none of the above has yet kicked in so it remains to see if they do actually follow through.
What we might see is a move away from housing benefit claimant tenants by professional landlords and seeking out private tenants only.  This will cause major problems for the government.  We might also see rents rising in general thus pushing up the LHA rents anyway which will be a bummer for the government as they were hoping for rents to go the other way.