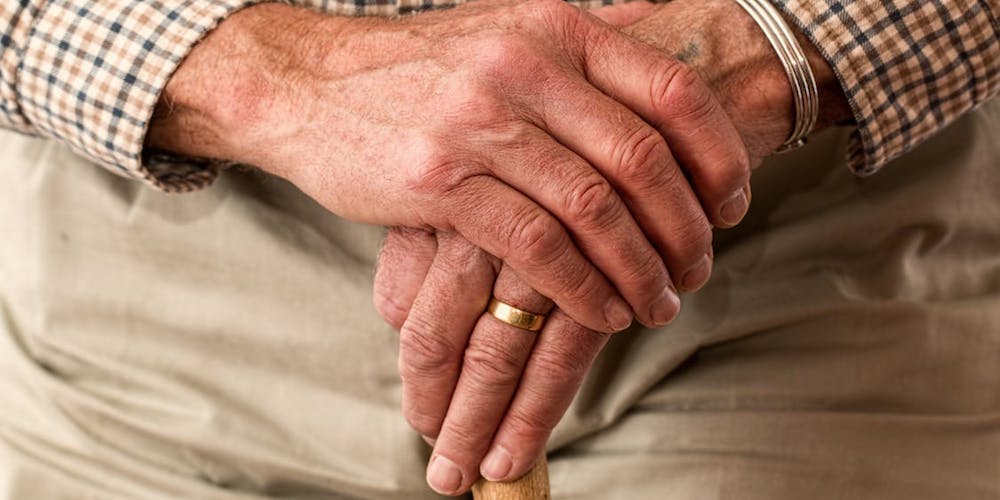 It was on channel 4 and part of the Dispatches series.  I do feel sorry for those who had invested their hard earned cash in to private pensions and now find themselves unable to provide for themselves in to retirement.
When it comes to money you really have to step back and evaluate things.  When it comes to private pensions this is the reality:
Salesman from private company promises 10% annual return
Give a private company money to get this 10% return tax free
This private company then gambles with your money and gets you -2% return once inflation is factored in
the monthly income promised at retirement is one tenth of what was projected as the pension pot is too small and everyone is living longer
No come back.  You would have got a better guarantee from Del Boy down Peckham market!
When you really look at it are you going to give a company some money with the view of getting it back in 25 years time?  A lot can happen in 25 years.  If you think about mortality rates back in  the 1980s they were a lot lower.  Problem is we have simply got too good at keeping people alive.
Rumour has it if you were born before 1980, don't drink or smoke then you can expect to live to age 125!  If this is true then the Pension companies are going to be in Big Big trouble.
So accepting that the time to your retirement is a long way away, a lot can happen in between and there is no back up from the Government you would be crazy to choose investing in a Pension Fund.
So who can you trust to provide for your future?
ME.
Only kidding!
Its YOU.
You are the only person who can truly provide for you.  So make sure you buy inflation proof income producing assets that are in your name, you can touch and you can collect the income that it produces.
The only thing that fits that category is:
PROPERTY
So whether you buy low yielding posh city apartments or high yielding ugly council houses in poor parts of the country you are in control of your pension pot.  This is never the case when you hand over your money to some posh sound pension company.
Now before you say to yourself "but it is just so easy to hand over your money to a Pension Company and let them do everything" which is correct just remember all the horror stories of those poor people facing retirement in poverty.
I do not know what it is like to be aged 60 and how it actually feels.  The thought of having to work when you are 60+ could be a very frightening thing.  The state pension can never give you a comfortable life.
Now if you want help building a property portfolio with very very little cash (or even none!) then visit my advice page.