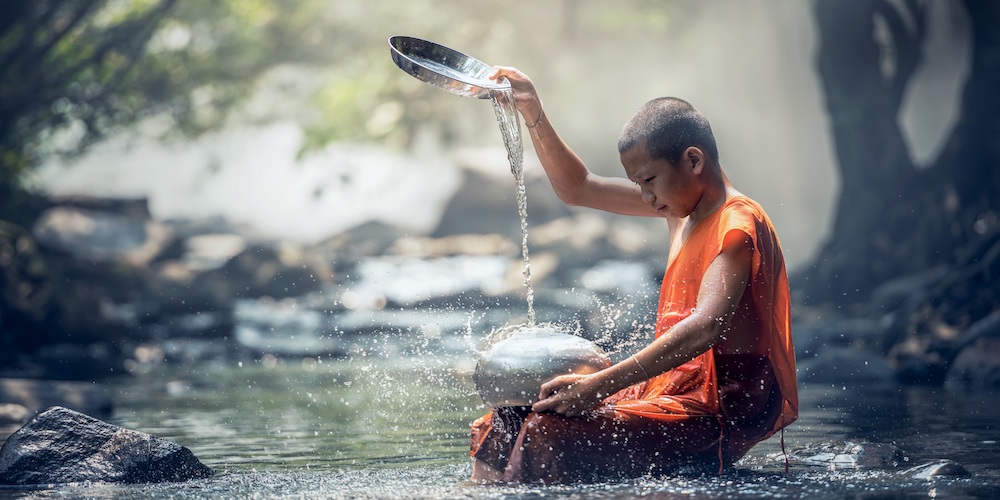 29 was the number of buy to let mortgage products available to the buy to let investor when we hit our low.  I remember those times.  It was the time I contemplated whether buy to let will actually die.
I seriously thought if lenders simply pull out then I have made a serious error of judgement.  I had put my all in to an industry that no longer exists!
Thank god I kept the faith.  Did I really think the large lenders out there would see UK investment property as poor security?  I mean anything is possible but I am glad common sense prevailed and now today there are 301 buy to let mortgage products out there for us to choose from.
USA and China are now lending to UK investors on UK buy to let property.  Just for those who don't know these countries have A LOT of money.  USA has the biggest economy in the world and China owns the USA!
So to say the big boys are back would be a true statement.  Expect the number of products to increase, rates to drop and LTVs to increase.  Mortgage Lenders are extremely competitive.  If you want to see business competition at its best watch these guys.  Let us see how they twist things to make us use them as opposed to their competition.
If they are listening an 85% LTV with a sub 6% rate would do the trick.  Or even 90% LTV with a sub 7%.  These products will appear you just have to give it time.
So with the abolishment of HIPS to pump the supply of properties for sale and the increased number of buy to let products making it possible to buy I think we might see the UK property market change over the next few months.  It will be a fascinating watch.