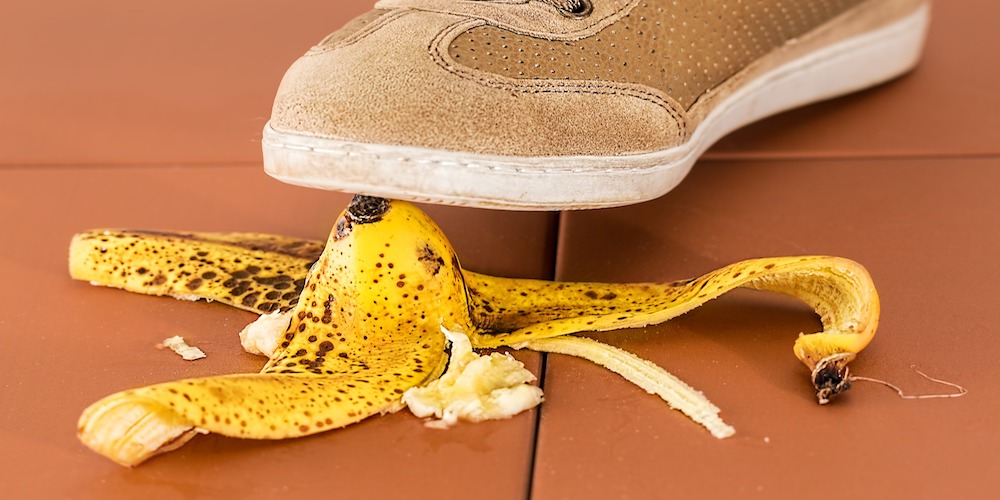 In 2007 I did something that changed my landlord life for ever:
I got rid of all my letting agents
After 3 years of dealing with some of the most slippery people I have ever met I sent my "Dear John" letter to all of them in bulk and said GOOD BYE.
I was polite and to the point and handed it to a company who I thought were going to manage it better for me.  I was fed up of receiving less than 50% of my rent due to all these bogus expenditure, rip off agent fees and theft!
But I went from the frying pan in to the fire.  I went through 2 management companies who really didn't understand the complexities of running a high volume low value property portfolio PROFITABLY.
So after a bit of pain I turned it around and now my portfolio runs as smooth as it possibly could and I get to earn a nice income from my portfolio.
There are lots of landlords who just break even and console themselves they are building a pension, which is great, but nothing beats getting an income from a portfolio.  This is achieved by running your portfolio IN HOUSE.
So when I met up with the MD of my business we got chatting about new markets to enter in to.  We looked at our current skill set and what we know we have been good at and it was kind of obvious that what we should be offering is:
PROPERTY MANAGEMENT!
Now do not confuse this with providing letting agency services.  No.  I want everyone to experience what I experience.  My portfolio is run in-house and I want to offer you the chance to have your portfolio in house.  This means:
The rent goes direct to you
You have a portfolio manager who is directly answerable to you. i.e. he works for you
Access to an in house lawyer
Field staff who work directly for you
Daily reporting on your portfolio
Now this is what I experience.  My portfolio is actively managed by office staff and field staff.  My team chase rent which credit my bank accounts not someone elses and then spurious deductions made.
I want to make this service available to those who have 1 property up to those who have thousands.  It is just an idea I have but I am pretty sure it will come to fruition as I know the frustrations landlord face when letting agents have their grubby hands on your money.
So can I ask you this:
Would you be interested in running your property portfolio in house by someone like me?