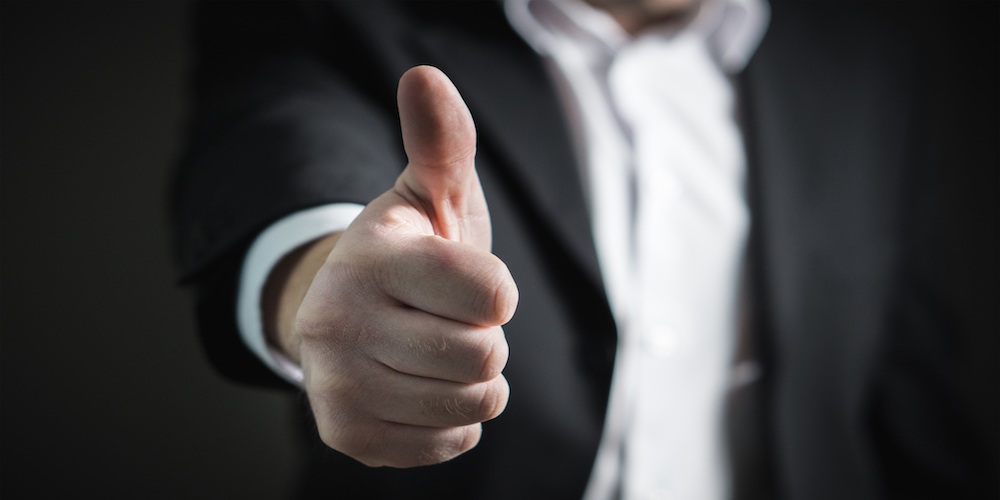 I am pleased to say we are now doing consistent numbers of deals being matched to clients.  We have done 46 and it is not even month end yet.  I hope we break the 50 mark this month and set new records next month.
The reason why we match more deals than anyone else is because we:
Are larger in size than all of the property sourcing companies
Have been doing it a lot longer
Know more on-the-ground sourcers
I have taken my sourcing business to this position through hard work.  This involved going through the trial and error process of getting the right staff, meeting with property sourcers all over the UK no matter what size they were and perfecting the buying process so clients actually get keys in their hands and complete on the deal.
Now it may sound an easy thing to do but let me tell you there is a lot that can go wrong with no or little money down property deals.  You have a lot of people involved and it just takes one party to muck up and the deal falls flat.
You may have experienced this with other sourcing companies.  The reason why our failure rate is a lot lower than the rest is because of 2 things:
we only do deals which we believe will work
we chase all along the way to see the deal complete
That is why our sourcers work with us.  We sell their deals.  We only match deals with someone who is able to buy and really wants the deal.
Talking about deals I spoke about 3 deals I was bidding on at £22k the other day.  I have had to up 2 of my bids to £24k and I am fairly certain I will be getting them.  I reckon this could be the start of many.  I do not think sub £30k properties will be around for long so I am going to make the most of it.