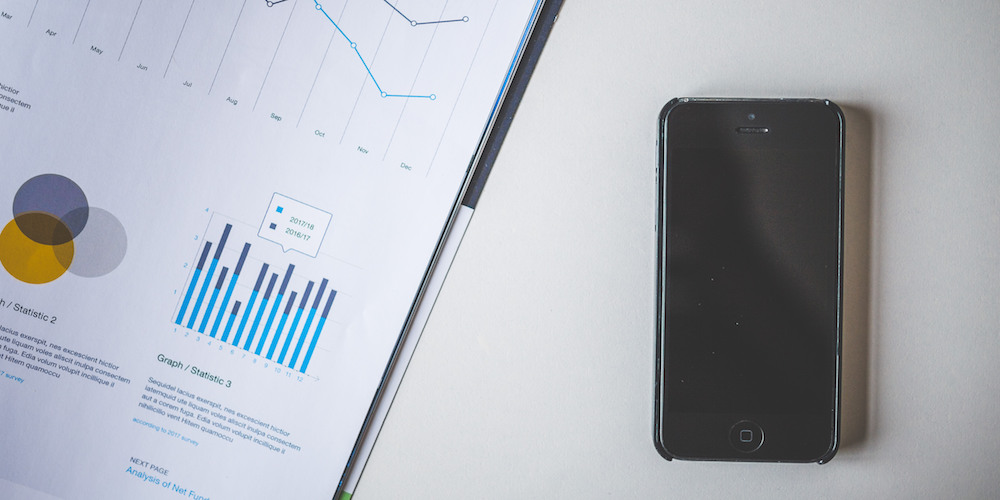 Take a look at these historical statisitics:
FTSE 100 Index
10 years ago – 5,767.3
Today – 5,667.5
That's a 100 point fall in over 10 years.
That means if you invested 10,000 GBP 10 years ago your 10,000 GBP would be worth around 9,500 GBP.
But allowing for inflation it would mean that the true spending power in today's terms would mean your 10,000 GBP would be worth 7,089 GBP assuming a 3% inflation rate.
This equates to a nearly 30% devaluation of your money in 10 years.  Ouch!
It goes to show that you should only invest in what you know.  For the people who do know they would not have experienced this 30% loss.  For the others, such as the lay man on the street who contributes blindly to a private pension, their loss is very real.  Especially if they are about to retire!
My rule is:  Invest in what you understand.
I understand property investment.  The rule is if it rents out for comfortably more than the mortgage then buy it!  This rule has helped me grow from a £500 investment to a portfolio worth nearly £15,000,000.
I have no investments in shares, bonds, ISAs, fine art or classic cars.  This is because I do not fully understand any of them!
Okay, I hope you get what I mean here.  Stick to what you know.