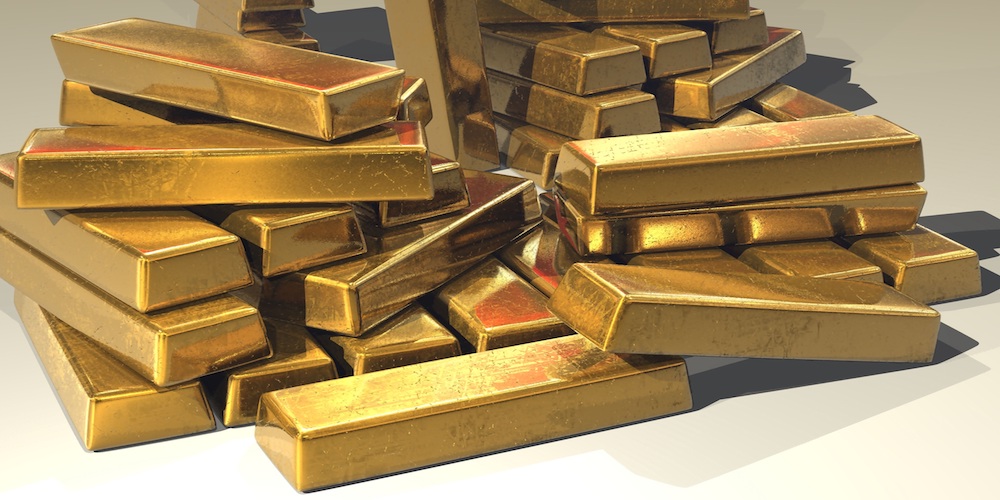 Do you want to get rich quick?  Well who doesn't?  There are plenty of ways of getting rich quickly if you are happy to try many different ideas and have perseverance and stamina.  Then you will get rich.
Will you get rich quickly in property?  Who knows but your motivation should never be to get rich quickly and let property investment be the solution to all your problems.
There are plenty of investors who have got rich accidentally (like myself) however I am sure these investors never thought they would at such a pace.  I mean who could have predicted:
the housing boom of 1995 to 2007
Interest rates going to near zero
All we did was buy.  We bought on fundamentals.  Yield was my fundamental.  If it yielded 10%+ I would buy it.  No matter where it was, how much it was or what condition it was!  As long as it passed a survey then that was good enough for me.
Yield is such a fantastic stat that it separates the good from the bad with lightening pace.  So when a slick estate agent or sales person tells you:
It is 2 minutes from the train station
The Schools are excellent
There is a Michelin Star restaurant in the area
The transport links are fabulous
Blah Blah Blah
All you need to do is find out the yield.  If it is less than your threshold then walk away.  If it is greater than your threshold then let the agent babble away.
If you do not know what yield is then it is the annual rent divided by the purchase price.  So a 10% yield means you get 10% of the purchase price as rent.
Thought of another way is payback period.  So if you bought the house cash for £100,000 and the rent was £10,000 then it would take you 10 years to pay yourself back.  So the payback period is 10 years.
So what is your yield threshold?