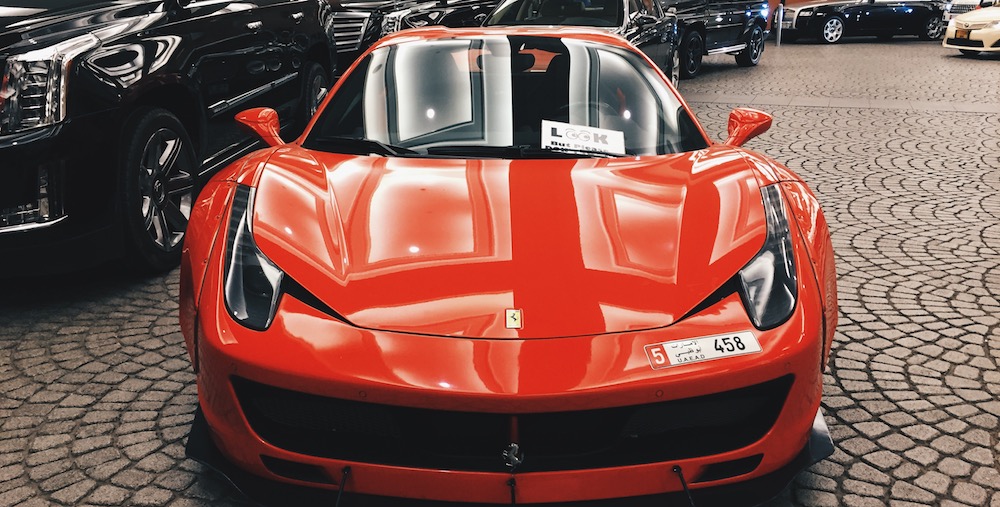 I thought I would share with you the way I buy cars. I apply exactly the same principles to my house buying with the way I buy any large purchases i.e. No Money Down.
One of my passions is cars. I regularly surf Autotrader to see how much my dream cars are going for to see if I can find one with high enough mileage so it is affordable!
Anyway I found a Mercedes S600L with mega mileage for £12,000. So I asked the trader if he could do finance and before I saw it I did a finance application on it and to my surprise my application got accepted. Very strange for a buy to let investor as we are hated by the finance lending community!
They offered £9k finance but they said I have to put down £3k. The trader asked me if I have it and without giving the game away I said sort of. Now I would rather keep this £3k to put down on my property deals so you can imagine when I get a letter from my credit card provider MBNA offering:
0% FOR THE NEXT 7 MONTHS.
PERFECT!
So now I have a lovely new motor (albeit with mega mileage) no money down. I will pay back the £3,000 over the next 7 months so no interest costs are incurred.
Now I have seen cars bought buy investment savvy people with:
Cash
Remortgage money
Credit cards on their standard rates
All of those ways are all WRONG! Buying on this basis is really bad for your wealth. It totally ignores the opportunity cost of capital. But if you are thinking of upgrading or buying a new car please do it no money down. Start as one means to go on!
PS. Now I need to find someone who sells private registrations no money down