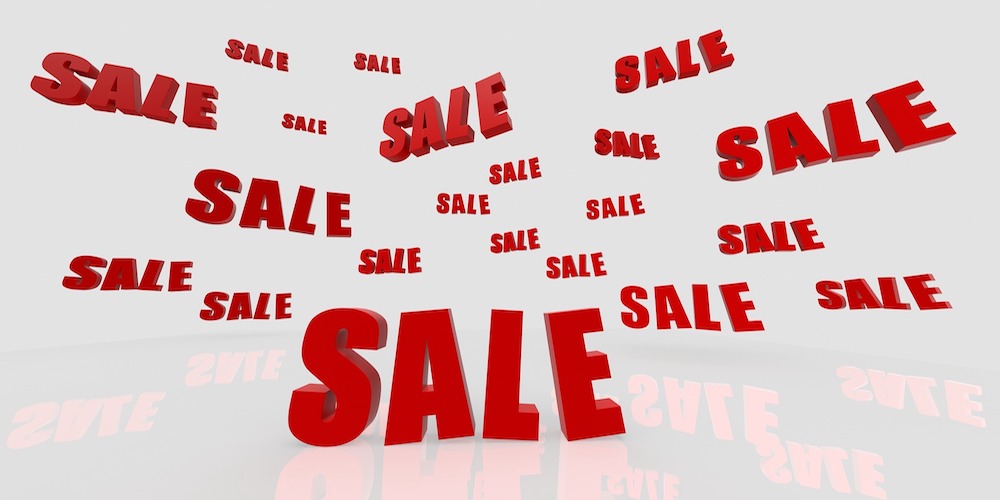 Do you know when it is the worst time to sell your property?
December/January.
So do you you know when it is the best time to buy property?
Yep you guessed it – December/January.
So who in the right mind would put their property up for sale around about now?  Well it is not your usual punter.  It is pretty much banks who have repossessed a property and who follow a procedure rather than adopt some delicate timing to the sale.
So offers coming in for a repossessed property right now are going to be few and far between.  The only offers likely to come in are from dedicated property investors who don't celebrate Christmas!
So few offers mean low property prices being agreed.  For me that is the real Christmas!  All you have to do is secure the property and delay completion due to the "season" and you can buy damn cheap property at normal buying pace i.e. not 14 days exchange and 28 days completion.
I have been purchasing a few repossessions and I clearly explain I cannot complete in 4 weeks and they reluctantly agree because they have no other sucker to buy their property.  This sucker (being me!) is able to name his price and date.  God these days are good.
So can I ask you when you are shopping in the high street for Christmas presents will that include a 2 bed terrace in an unfashionable town in the UK?