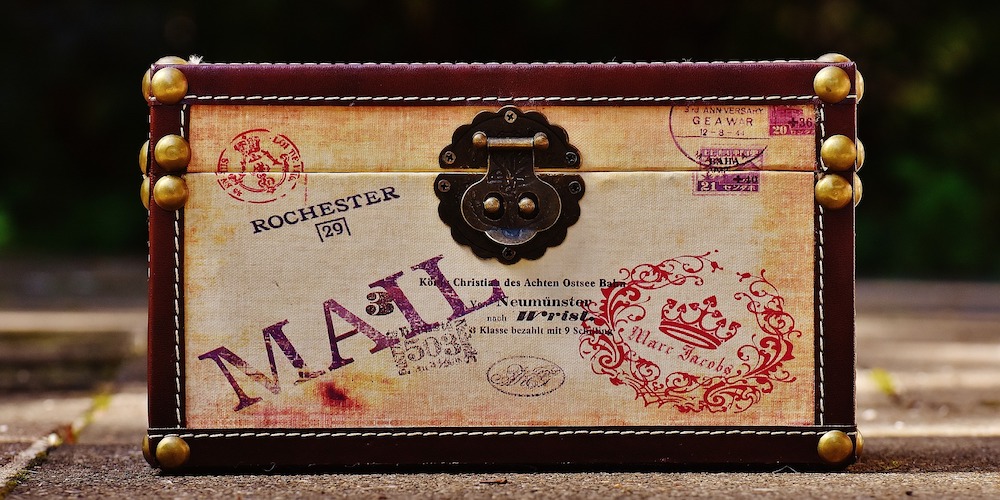 I put my name to everything I do because:
It keeps it real – I am a real person!  I practice what I preach and I am a living example of what is possible from property investment.  I am not a faceless organisation that needs to hide behind its corporate image.  I want to communicate with you as much as I possibly can so you feel you really know the culture of my organisation.
I cannot hide – if something goes wrong it has my name on it.  Not just any old name but my name!  you can be assured that I do not want it to go wrong as I have my reputation to protect.  My office and I do whatever it takes to keep my reputation in tact.;
It is my personal choice – I want my business to be fronted by me.  If the CEO of a business does not want to be at the forefront of his or her business then standards can slip.  I have very high standards as I have very high ambitions.  I need to have my name involved in my business as this gets 100% of my commitment.
Not sure why I had to get that off my chest but I thought I would!