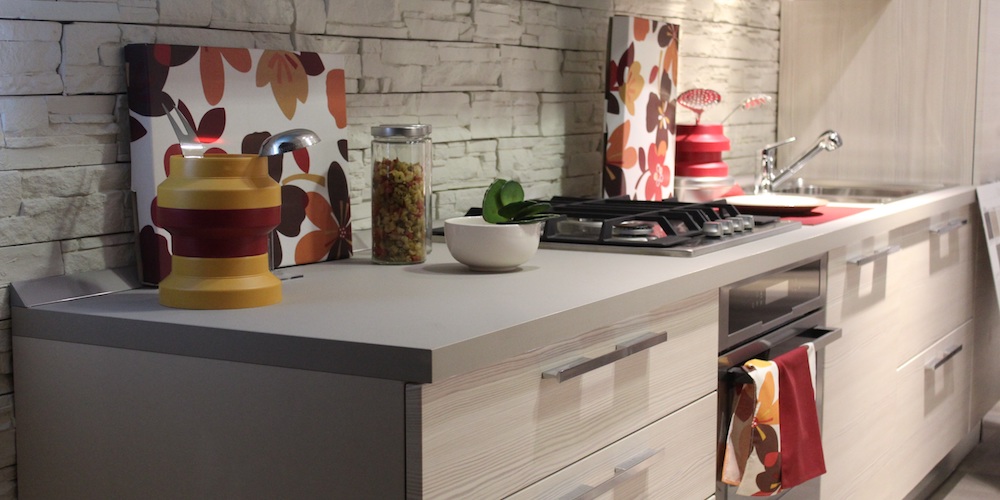 When you see a nice new build investment property does it cloud your judgement?  I know I am a sucker for nice kitchens and bathrooms probably because I know how much they cost but it can be very tempting to over look the numbers and dive straight in.
When I started off investing I just looked at the numbers.  I did not care if the area was considered bad, location was far from road connections or it had poor décor.  I was completely focused on the numbers.
Looking back I think I know why I was so focused on the numbers.  I needed these numbers to FEED MYSELF!  No joke.  Food was the discretionary item when I was building my business.  I needed:
A room to live in £65 per week
A car to run to be able to view properties £80 per week
Essential business expenses such as the internet £20 per week
The four properties I owned covered this.  But I also wanted to go out.  I was young and single!  So I was pretty much burning cash every month (by way of overdraft) just to live.  Then I had to eat.  Well that's where good old Mum came in.  I would go round hers for late lunch, stuff myself so I would not get hungry at night.  If I did a pot noodle worked wonders!
Now this really was my life.  Making money meant eating well.  Having a good dinner is certainly a motivator to work hard.  I am not sure if you tap in to something more primitive when you are working to eat but it certainly gives an edge to the whole exercise!
Once emotions creep in you get clouded.  So keep them in check.  A good exercise is just to look at property listings without the pictures and deciding on whether a property is a good buy.  If you need to see a picture then you are not analysing the data.
Remember business is numbers.  If you have more coming in than going out then you can call yourself a business person.  If you do anything else other than that then you have yet to prove yourself.
Anyway, enjoy your dinner tonight!