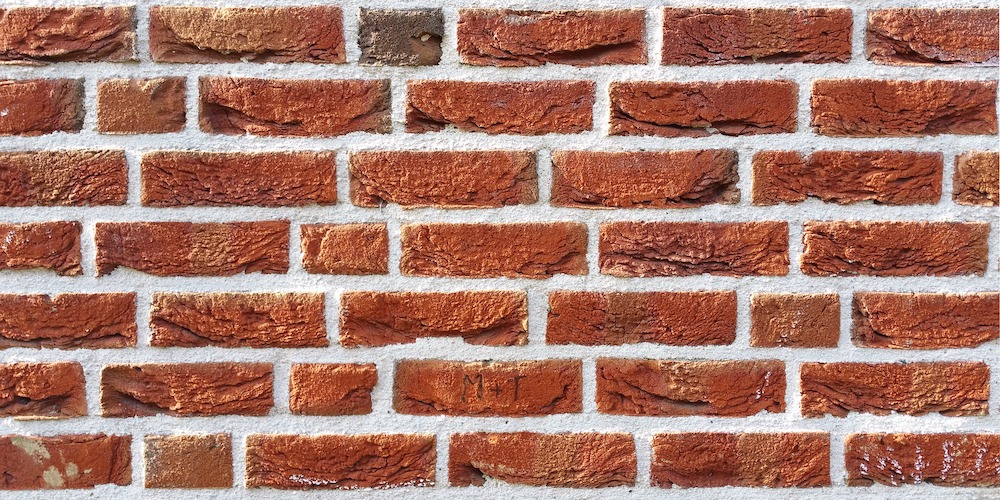 If you feel you are hitting a brick wall remember:
There is always someone who will lend to you.
I have been hit with a short term problem.  I have been told to slow down as I was buying too fast!  This has led me to be committed on 6 purchases without any finance.
So a quick call to my relationship manager with a big bank and I have two potentially financed.  I also have managed to get them to look at remortgaging 4 more properties so I can buy the other 4 properties for cash.
Now I am going to act swift as the vendors will be breathing down my neck in January.  I have also made a call in to a local mortgage broker and look to do one of them on a residential (as Hana does not have a residential property) and use this as my base up North.
Now if this doesn't work out then I will be stuck but I will just have to think a bit harder.  I may have to go bridging at 1.5% per month but at least I will complete on  the deals.  1.5% on a £22,500 property is £337.50 per month, but I will only have to endure it for say 3 months so will not be a bad thing.
I have never used open bridgers before so it will be a worthwhile experience.  I imagine I will never use them again as they can really HURT!  When I say hurt I mean really hurt.  They make all their money if you use their money OUTSIDE of the agreed period.  Then they hit you with all sort of penalty interest rates.
2010 has really been the year which has tested your endurance.  I mean how much can we really take with this recession, credit crunch and now losing the world cup bid for 2018? (coming last when we thought we were going to come first – how embarrassing!).