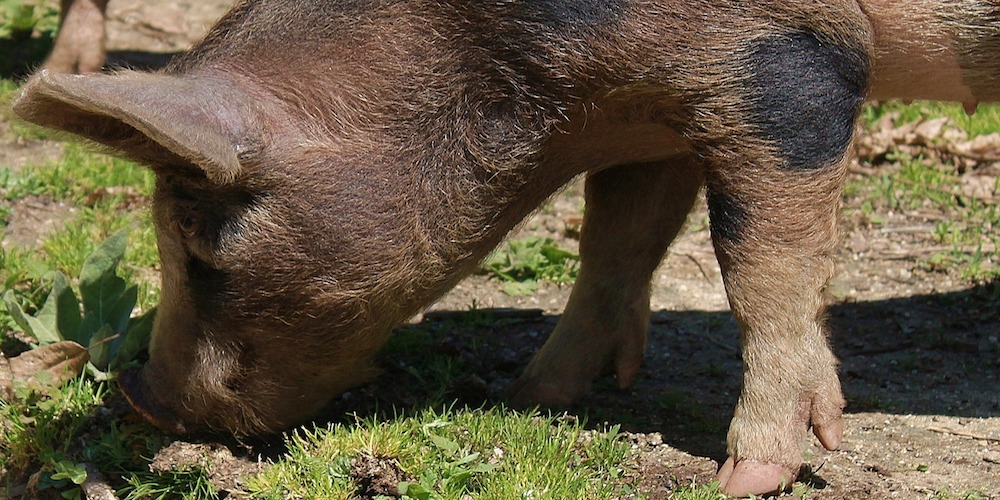 Is it me or are we at the start of another harsher credit crunch.  Okay it is difficult to get finance but not impossible right?  However I am feeling things are about to get worse….
All this PIGS talk (Portugal, Ireland, Greece & Spain) is making everyone run scared.  Ireland has been brought down by their banks (sounds familiar?) and this has resonated within the banking corridors and the CEOs of these banks have passed the message downwards to the credit team of:
"Tighten your belts ladies and gentlemen, we're in for a rocky ride"
In other words
DO NOT LEND TO ANYONE UNLESS WE HAVE LENT TO THEM BEFORE AND THE PROPERTY IS IN AN A1 LOCATION/CONDITION AND THE SURVEYOR HAS PUT THEIR MOST PESSIMISTIC VALUATION POSSIBLE.
Ok, fine.  If that's the case then you as an investor have to tailor your property and finance searches towards:
Lenders you know who you have dealt with before
Properties that these lenders like
That are EXTREMELY cheap
So in my scenario I buy the real bottom end.  If these bottom end properties now fall out of the criteria then I will just have to buy one notch above.  So I will have to forget buying:
2 bed flats for £25,000 which could drop to £15,000
and start buying
2 bed houses that were £50,000 which can be bought for £30,000
As frustrating as it will be to not be able to buy £15,000 flats I simply will have to follow the money.  The money will be pointing towards the low risk investment.  As much as I think I know best ultimately the bank does as it is their money.  If their money wants to be as safe as houses then HOUSES IT IS!
The key thing is the banks want to lend.  I cannot stop thinking that this is not the case no matter how difficult it is to get finance.  Property lending has made the banks very rich and they simply cannot let go of this lucrative industry
The day the banks stop lending on property is the day I pack up my bags and leave the country as we will all be up the creek without a paddle.
So dust yourself down, pick yourself up, revise that criteria and get back hunting!