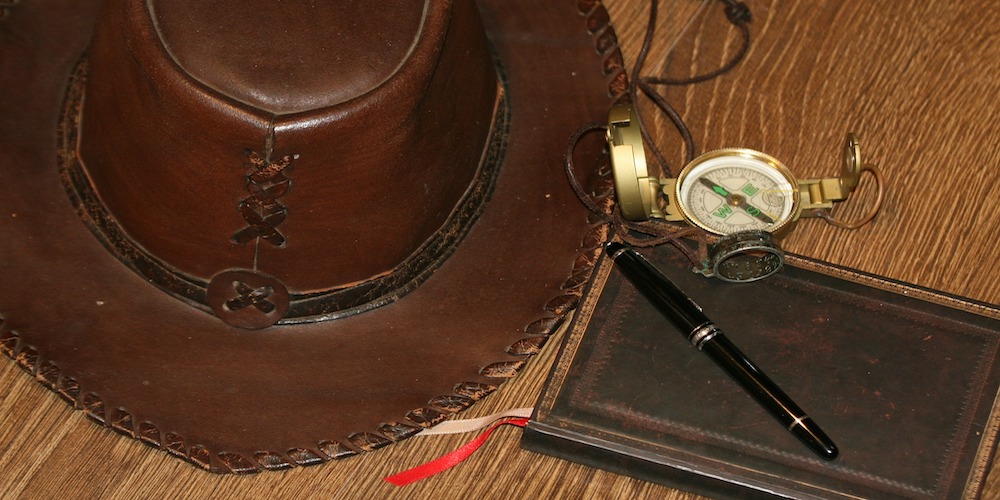 I have been trying to get finance through a REALLY well known bank but it amazes me how they get any business!  I have rung the Main switchboard to try and get through to the branch to check the precise details of something and "The computer says No!"
Anyway this does not frustrate me.  If I have to get through a series of missions and irrelevancies to get to the finance so be it.  Imagine Harrison Ford in Raiders of the Lost Ark and that's me.  Jumping through the jungle to find the gold or whatever it was he was looking for.
Sometimes it really does feel like that.  Remember it is the bank's money.  If they want you to send them a picture of you outside of every property you own on a sunny day then you have to do it!  If it means once accepted you can go on shameless buying sprees without a care for the First Time Buyer then I WILL COMPLY.
If you are looking for advice from me about how to deal with mortgage lenders then it is this:
DO AS YOU ARE TOLD
If you do then expect some finance your way.  It is as simple as that.  Do not question their questions.  At the end of the day it is them who ask the questions not the other way round.
If I was asked my honest opinions about banks I would say:
I LOVE THEM!
I really truly do.  If it wasn't for the bank's over zealous lending then I would not have what I have today.
So what is your opinion of banks?  If it is a positive one then you are half way there.  The other half is finding those damn good below market value property deals.  Oh yes that's us!