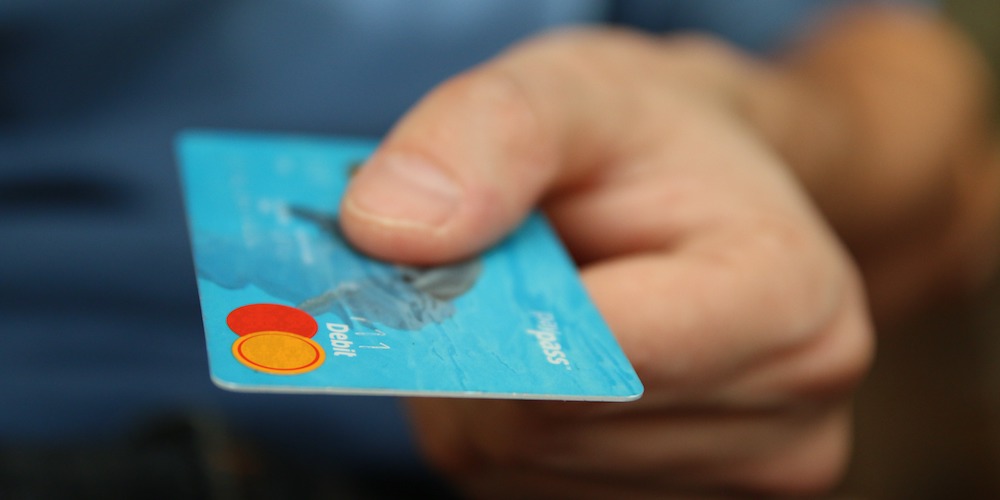 Not sure if you have had one of those chats where they ask you if everything is ok and then they drop in the whole reason why they called:
"Have you thought of paying off your mortgage or remortgaging elsewhere?"
Erm…Not likely!  Where can I get a buy to let mortgage at 2.25%?  I will be a Mortgage Express customer for a very verylong time.
So if you have a Mortgage Express mortgage hold on to it.
The good thing is rates are dropping for mortgages.  The competition has started.  Some lenders have slashed their rates by 0.6% and the whole market is getting a bit more like the old days.  I am sure they are all fed up of HSBC taking massive market share.
HSBC were nobodys in the mortgage market.  Last 6 months they have been everybodys!  HSBC are the biggest net lender in the market today.  It will all change however.
The state owned banks will be back.  The mortgages will be more difficult to get, so more forms etc. but you will get finance.  Just keep on applying.  That's what I did back in the day.
I lived in a room in a shared house and I made literally hundreds (probably 500 in total!) of applications for credit cards and loans.  Now most said no but some did actually say yes.  I only need a few to say yes to provide that seed capital which helped me towards my 194 property portfolio.
It is this persistence which will ensure your success.  Not a lot more else.  If you believe in what your strategy is then you will achieve it as long as you do not give up.
So do you have a strategy?  If not I will create one for you now:
Buy ONE property within the next 6 months
Like it?  Whether it is from us or wherever please take action and start.  Prices are very attractive, especially from the Midlands upwards.
So GO FORTH AND MULTIPLY (property that is!)
Good luck and Learn More.